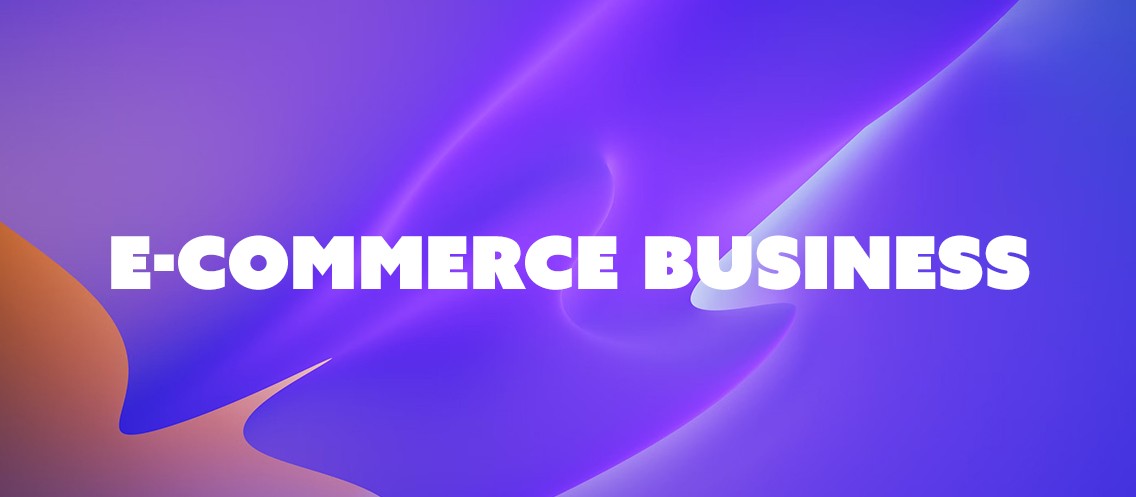 E-commerce web design tools you should know about before starting your online store
Gil Perez, co-founder of BRADIENT, is a seasoned professional with a wealth of knowledge in design, SEO, development, and online marketing. With a deep understanding of these fields, he has been delivering successful projects and innovative solutions for years, always striving for excellence and delivering outstanding results for his clients.
E-commerce continues to grow every year, as more user shop using their cell phones and mobile devices, and as the growth continues the physical retail is at a declined. The BRADIENT SEO team would like to recommend some tools to consider when launching an online store.
Retail sales are being affected by more e-commerce websites going online. If you are considering starting your online store, this might be the year to start looking for a website design agency to help, but before you decide on what you want to sell, you have to consider the following tools that can help in the process before building your online e-commerce store.
When deciding on an agency, there is a list to select from in the Los Angeles area. Here are some questions you should ask before approving any agreements.
Make sure you have an Integrate Online Payment System, you are required to have a Payment API Implementation for accepting any credit cards. Some companies that we suggest are Braintree Payments or Stripe Online payments.
Will your online retail have a Fraud Prevention Integration? We suggest a fraud protection integration if you have plans to accept credit cards from around the world, "Signifyd" will be the best option available.
If you want to offer a Financing integration to improve the user method of paying for your products you can use Affirm. They help customers pay off purchases in easy and fixed monthly payments.
An excellent integration feature will be a Customer Support system that should be available 24/7, and that can answer any questions the customers might have. We suggest using Intercom; they are a Customer Communication Management System that helps with any questions your clients might have while visiting your online store. This integration can help improve Customer Conversions.
With all of these ideas above, you can now feel relieved to start any web design e-commerce project online, and we hope this information will help you before deciding on any design agency here in the Los Angeles area.
Experience the benefits of working with us
Fill out the form below and we will contact you shortly.
BRADIENT
555 West 5th Street, 35th Floor
Los Angeles
,
 CA
 90013
Tel:
(844) 454-4218