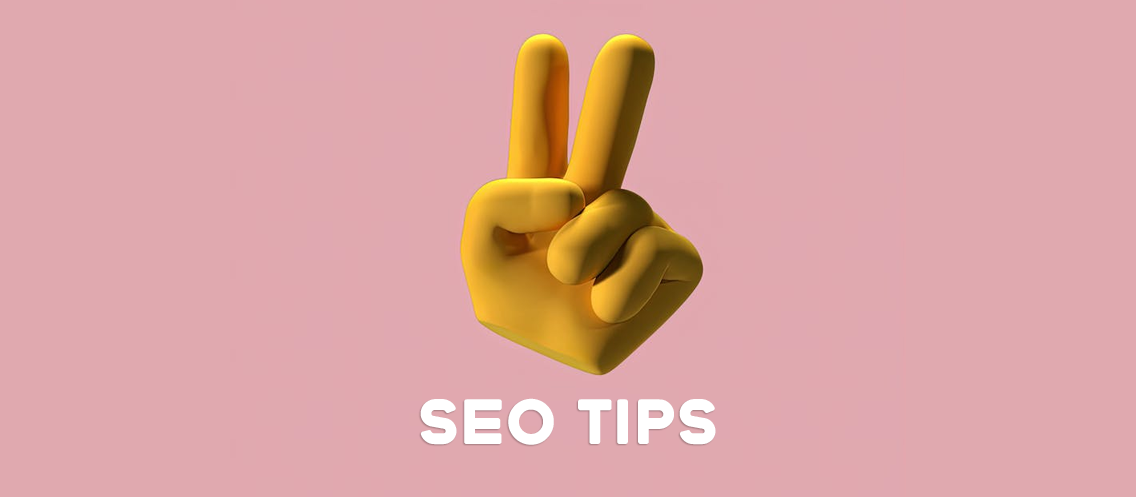 SEO: A Crucial Element of Web Design
Gil Perez, co-founder of BRADIENT, is a seasoned professional with a wealth of knowledge in design, SEO, development, and online marketing. With a deep understanding of these fields, he has been delivering successful projects and innovative solutions for years, always striving for excellence and delivering outstanding results for his clients.
Incorporating SEO is a fundamental aspect of effective web design.
The core of your online company is your website. It is the place where all traffic congregates and consumers decide whether to engage with your business or not. Due to its importance, web design is crucial to the success of any internet business. A well-designed website can draw in and retain customers, while one that is poorly made may discourage repeat visitors. Therefore, any company that wants to build a solid online footprint and experience long-term growth must invest in a thoughtful and user-friendly website design.
No matter how well-designed a website is, it is essentially useless without any visitors. That's where SEO is beneficial. For online businesses worldwide, ranking highly on important search engines like Google is essential given that up to 80% of website traffic comes from search engines. Increasing your website's search engine visibility, generating more traffic, and eventually boosting your online presence and profitability are the exact goals of SEO.
SEO and website design go together seamlessly. Many people make the error of developing an online presence before taking Google ranking into account. The reality is that a strong SEO plan should be put into place at the very beginning of website design. In actuality, a number of important elements collectively referred to as website SEO performance have a significant influence on a website's ranking on Google. For optimal search engine visibility and online success, SEO must be incorporated into the website creation process.
Optimizing Website Loading Speed: A Critical Step for SEO Success
One of the critical factors that influence website SEO performance is website loading speed. In today's fast-paced world, users have little patience for slow-loading web pages and are likely to abandon a site that takes more than a few seconds to load. While various factors can affect website speed, website design plays a crucial role. Designing a website with loading speed in mind is essential to avoid high bounce rates and ultimately, online failure. Adhering to design best practices and optimizing elements such as images, code, and scripts are some of the measures that can help create a fast-loading website.
Why Mobile Responsiveness is Crucial for Website SEO Performance
The efficacy of a website's SEO is significantly impacted by its mobile responsiveness. More and more internet users are using handheld devices to browse the web due to the widespread use of smartphones globally. Users are likely to become discouraged from exploring further on websites that are not optimized for mobile devices, which can have a detrimental effect on SEO. A non-responsive website can also come across as unprofessional and erode visitors' trust. Therefore, it's crucial to make sure your website is created from the ground up with smartphone usability in mind. To guarantee the best user experience, this involves putting responsive design principles into practice and testing the website on various mobile devices.
Boosting SEO Performance through Effective User Interface Design
The design of a website's user interface (UI) is a crucial element that affects user experience and, in turn, SEO success. The term "user interface" (UI) refers to the visible components of websites, including sliders, buttons, photos, buttons, and icons. Increased sales and better SEO can result from a well-thought-out and aesthetically pleasing user interface (UI). Interface design should therefore take precedence when creating websites. Businesses can enhance their online profile and increase their visibility in search engines by implementing UI design best practices.
Discover how we can assist you today
Fill out the form below and we will contact you shortly.
BRADIENT
555 West 5th Street, 35th Floor
Los Angeles
,
 CA
 90013
Tel:
(844) 454-4218