Uber, Netflix, and Mailchimp, they all have one a web design style guide.
A technical brand style guide is a document that outlines the technical standards and requirements for a brand's visual and digital assets. It typically includes guidelines for things like logo usage, typography, color palettes, imagery, and other design elements. It may also include guidelines for technical aspects of the brand's website and digital presence, such as coding standards, accessibility requirements, and content management systems. The purpose of a technical brand style guide is to ensure consistency and cohesiveness in the way a brand is presented visually and digitally, and to provide a reference point for designers and developers working on projects for the brand. It helps graphic designers, departments, partners, or agencies producing your branded collateral know exactly how to present the companies brand image to the world to ensure brand consistency.
We have compiled a list of our favorite technical brand style guides from top tech companies to use for inspiration when designing your own. These guides include the methods and procedures that these companies use for their own brand styles.
NETFLIX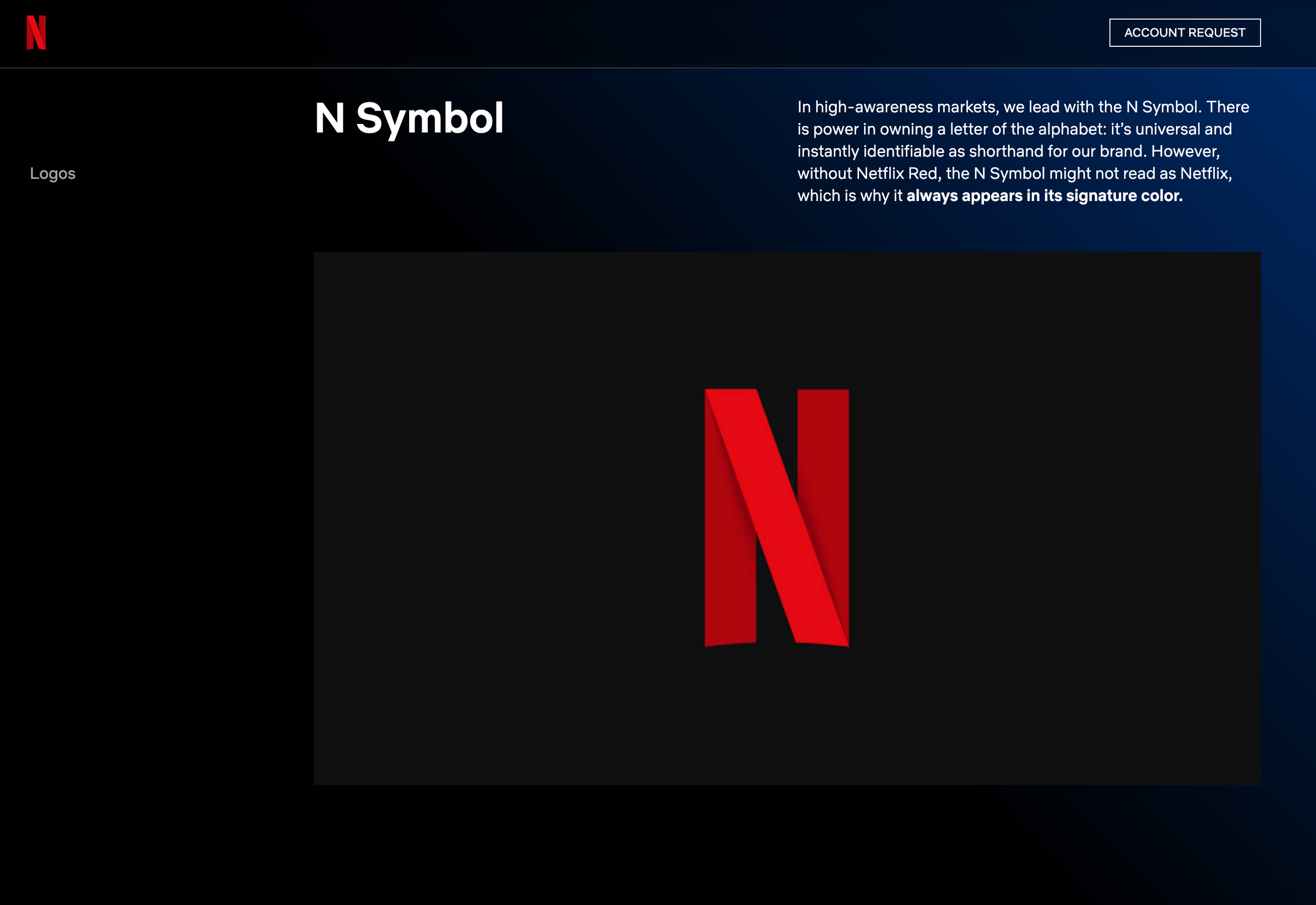 MAILCHIMP
https://mailchimp.com/about/brand-assets/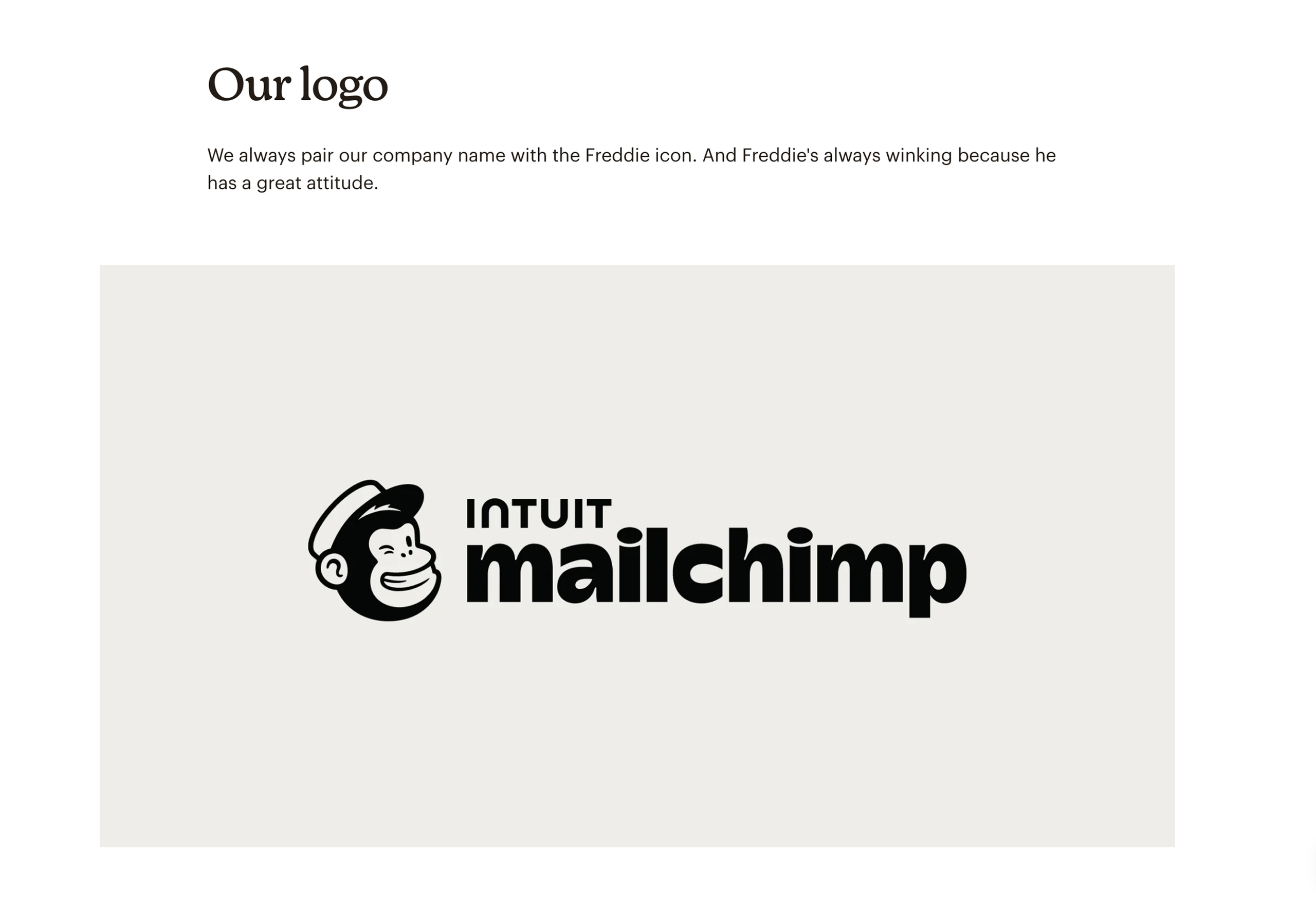 UBER
https://brand.uber.com/auth/ (Recently Password Protected)
Uber (2019) SnapShot of the Branding Styleguides (link)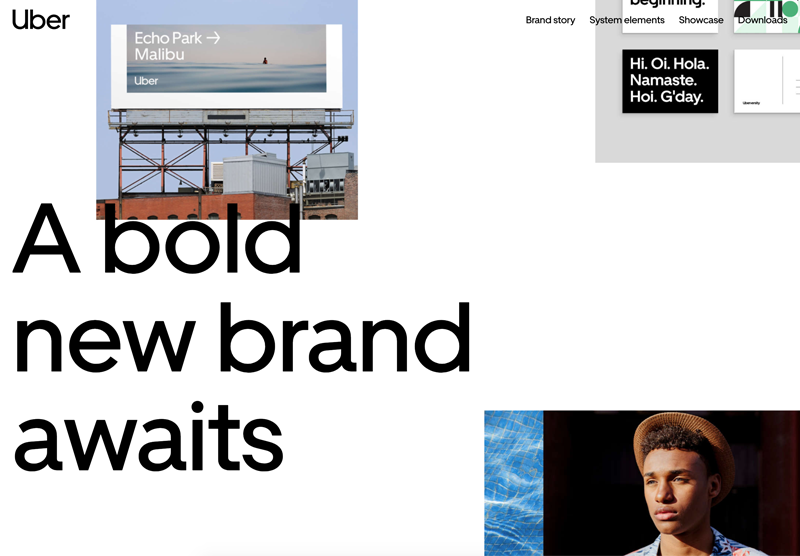 FACEBOOK
https://about.meta.com/brand/resources/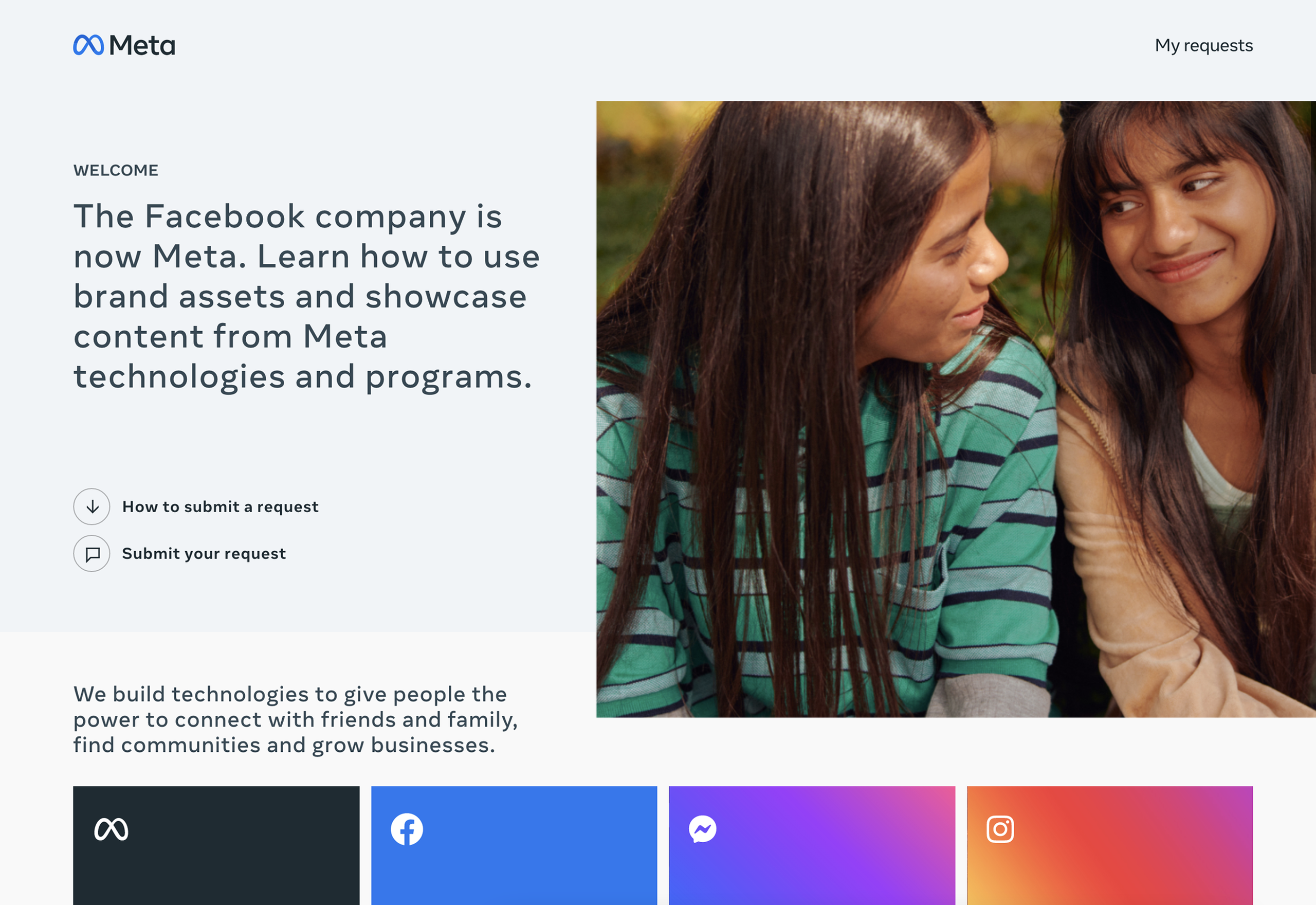 SPOTIFY
https://developer.spotify.com/documentation/general/design-and-branding/
Spotify (2019) SnapShot of the Branding Guidelines (link)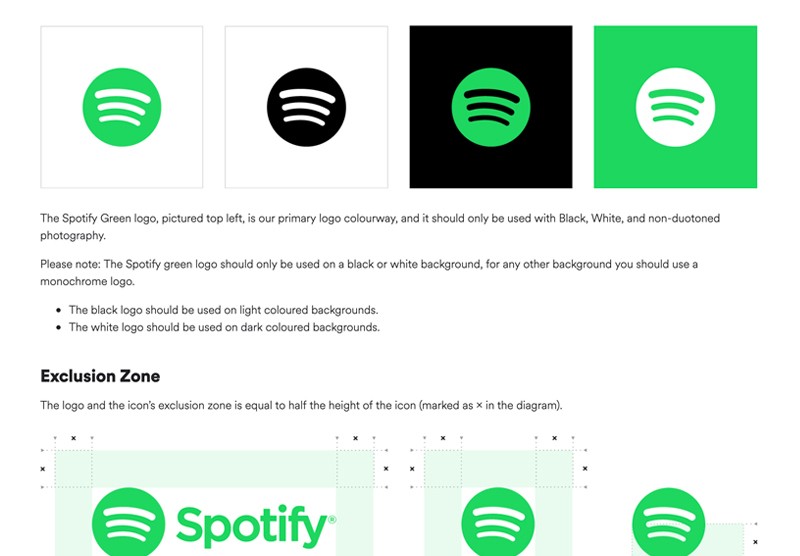 WhatsApp
https://about.meta.com/brand/resources/whatsapp/whatsapp-brand
WhatsApp (2019) SnapShot of the Brand Guidelines (link)